Arviat Nunavut's Susan Aglukark keeps dreaming of home
See on Scoop.it – Inuit Nunangat Stories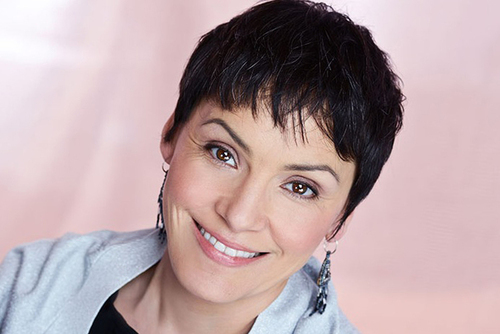 The Arviat-raised singer and songwriter Susan Aglukark may have now spent most of her life living outside Nunavut, but she says the homesickness has never left her.
And that feeling inspired the name of her newest album, Dreaming of Home, a collection of Christmas and family songs that make up the three-time Juno award-winner's seventh album.
Dreaming of Home is a series of songs which aren't all Christmas-themed, but they're all linked to home, family and the holidays — three things Aglukark said she cherishes.
"I'm always homesick for home," she said in an interview from her Toronto-area residence. "But Christmastime is when it's that much more poignant."
There are the Christmas standard carols: "Silent Night," "Do you hear what I hear?" and "Oh come Emmanuel," sung in both English and Inuktitut.
Northern_Clips's insight:
"… A newly-launched Christmas campaign through Aglukark's Arctic Rose Fund sent its first box of non-perishable food to the Nuatsivik food bank in Iqaluit last week.
Aglukark plans to send a box each week from between now and Christmas. The Arctic Rose Fund, named after her popular album and song, Arctic Rose, is accepting food donations and paying to have them shipped north.
The goal is to encourage and assist all Nunavut's food banks to become registered — only Iqaluit's food bank is regitered currently — so the fund can help food banks feed families over the holidays, Aglukark said.
"The need is there all the time," she acknowledged," but we're mailing and shipping these packages to guarantee they get there [for Christmas]."
Aglukark's album Dreaming of Home is now available at stores Target and Walmart, through iTunes, or by contacting info@susanaglukark.com…"
See on www.nunatsiaqonline.ca