See on Scoop.it – MediaMentor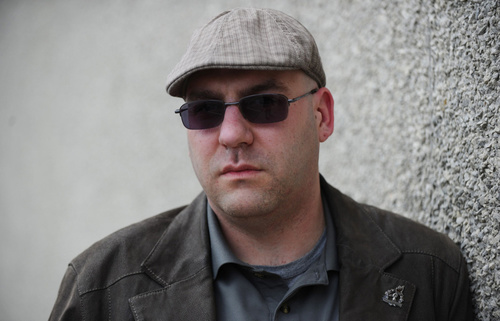 St. Catharines man sues Toronto police over his arrest while he was making a video to document an arrest of a fellow Sheraton hotel guest.
10
10
Northern_Clips's insight:
"…Karl Andrus alleges in a statement of claim that he was threatened with arrest as he used his BlackBerry smartphone to document another arrest in the lobby of the downtown Sheraton Centre Hotel, where he was also a guest.
Andrus was told that he'd "filmed enough" and, although other guests were around him, was told repeatedly to back up.
And then, "suddenly and without warning" he was "violently attacked" by an officer and "subjected to various forms of strikes and pressures," he alleges.
Security video shows Andrus, who suffered numerous injuries including rib fractures, being taken down by a number of officers. He was also charged with obstructing and assaulting police…."
See on www.thestar.com